convex shop
The program contains a showcase, sales areas, an adjustment area, a lensstudio, a storage room, an office as well as sanitary rooms, all on 65 m2. We design the showcase as a lens into the city. The exhibited glasses guide the customer into the depth of the extremely long and narrow shop.
Partner: Susanne Schmall.
1999-2000, 7000 Eisenstadt.
Direct order.
Optician specialist Nechansky Franz GmbH.
Minimal space.
General planning including site supervision.
GFA 85 sqm.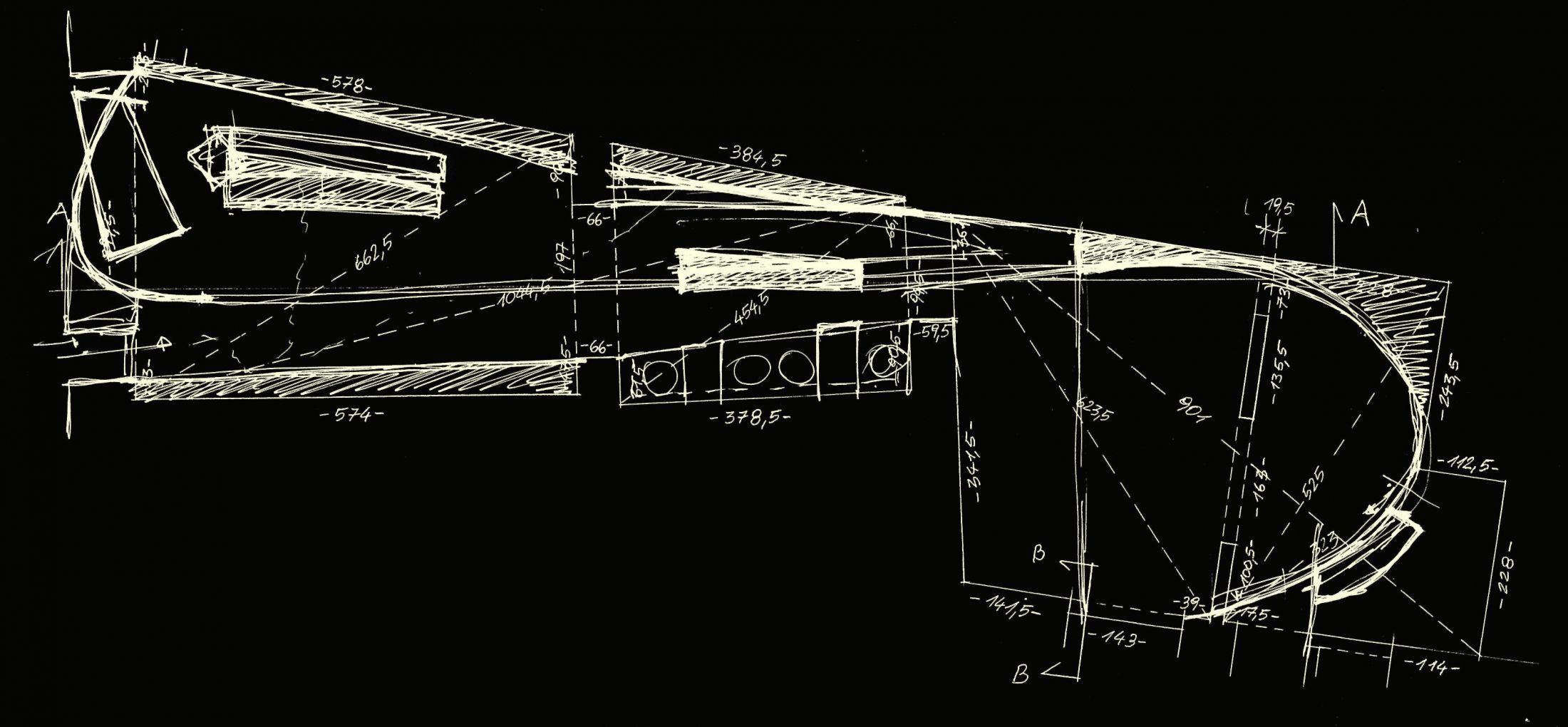 further information
Program:
Industriebau und Handel, Optikerfachgeschäft, Bauen im Bestand
Client:
Nechansky Franz GmbH, Eisenstadt, Österreich
Architecture:
Design - HOLODECK architects
Project team - Marlies Breuss, Michael Ogertschnig, Susanne Schmall
Consultants:
Photography - AT Neubau
Scope of work:
HOA/A, §3 (1)-(8); Site supervision §4 total service planing
Dimension:
euro 115.000, gross area 85 m2, building area 85 m2